States Of Matter: Solid, Liquid, And Gas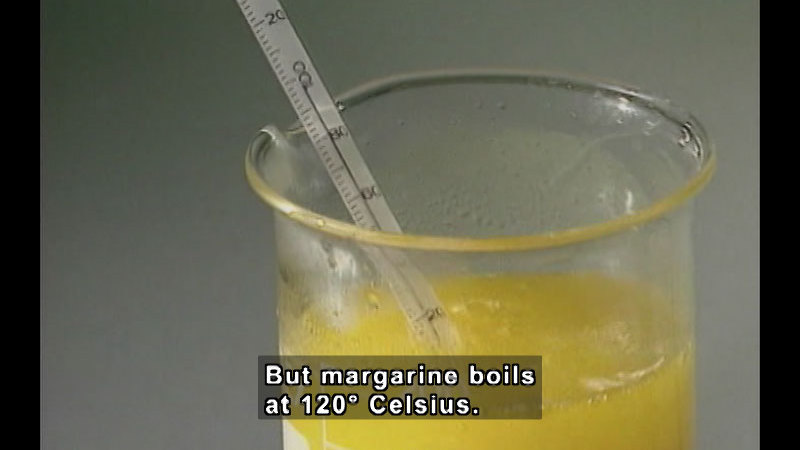 Anything that takes up space or has mass is matter. Under certain conditions matter can be a solid, liquid, gas or plasma. Different states of matter can be combined in suspensions, and solutions and mixtures can be taken apart. Exploring the physical and chemical properties of matter provides insight into nature and a glimpse at how scientists and engineers use this knowledge to shape our world.
(Source: DCMP)
Metadata
Subject:
Files
1
States Of Matter: Solid, Liquid, And Gas

Type:

Video

Format:

Streaming

Accommodations:

English Audio Descriptions - Visual, English Captions - Auditory

Languages:

English

License:

DCMP Membership

Author:

Film Ideas, Inc

Length:

18 minutes
Collections
1
This resource is part of one or more collections.
Chemistry

Video

Image

2.5D Tactile Graphic

PDF

Text Document

Simulation

A collection of Chemistry related resources

A collection containing 67 resources, curated by Benetech