Quantifying Chemical Reactions: Stoichiometry And Moles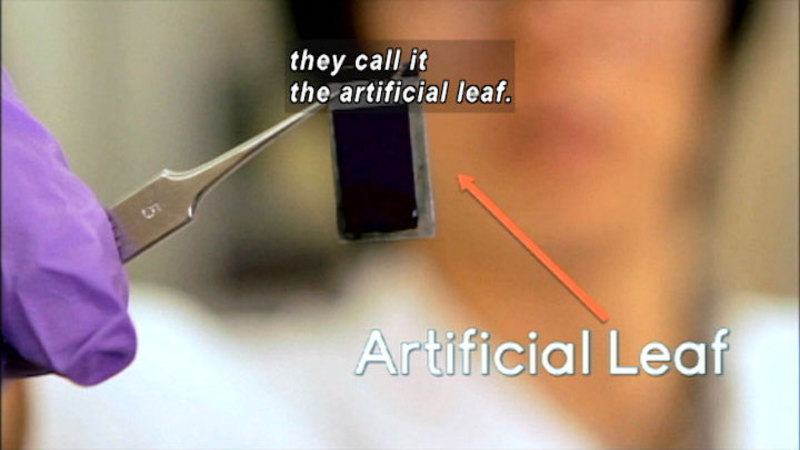 To manipulate chemical reactions on a large scale, scientists use stoichiometry to quantify those reactions. The use of stoichiometry ensures there are the right amount of reactants and products. Without it, reactions can be incomplete, with expensive materials wasted and harmful byproducts created. Using stoichiometry, scientists are creating chemicals that take the place of petroleum in fabricating sustainable materials. At a different lab, scientists are mimicking the process of photosynthesis to convert the sun's energy into storable chemical energy. Part of Chemistry: Challenges and Solutions Series.
(Source: DCMP)
Metadata
Subject:

Keywords:
Files
1
Quantifying Chemical Reactions: Stoichiometry And Moles

Type:

Video

Format:

Streaming

Accommodations:

English Audio Descriptions - Visual, English Captions - Auditory

Languages:

English

License:

DCMP Membership

Author:

Annenberg

Length:

29 minutes
Collections
1
This resource is part of one or more collections.
Chemistry

Video

Image

2.5D Tactile Graphic

PDF

Text Document

Simulation

A collection of Chemistry related resources

A collection containing 67 resources, curated by Benetech