Chemistry (Program 7)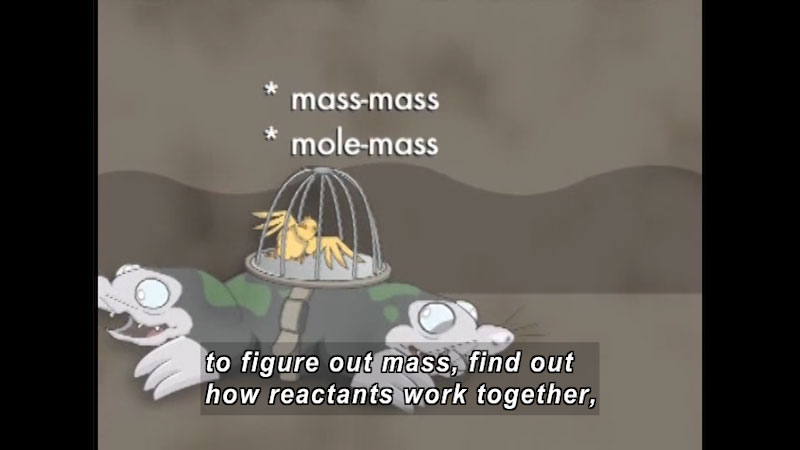 Using a balanced chemical equation to calculate amounts of reactants and products is called stoichiometry. It is a super technical-sounding word that simply means using ratios from the balanced equation. Topics covered in this program include the metric system, balancing equations, molar conversions, mass percent, empirical formulas, and limiting reactants. Part of the "Chemistry" series.
(Source: DCMP)
Metadata
Subject:

Keywords:
Files
1
Chemistry (Program 7)

Type:

Video

Format:

Streaming

Accommodations:

English Audio Descriptions - Visual, English Captions - Auditory

Languages:

English

License:

GNU-GPL

Author:

Cerebellum Corporation
Collections
1
This resource is part of one or more collections.
Chemistry

Video

Image

2.5D Tactile Graphic

PDF

Text Document

Simulation

A collection of Chemistry related resources

A collection containing 67 resources, curated by Benetech