Chemistry (Program 5)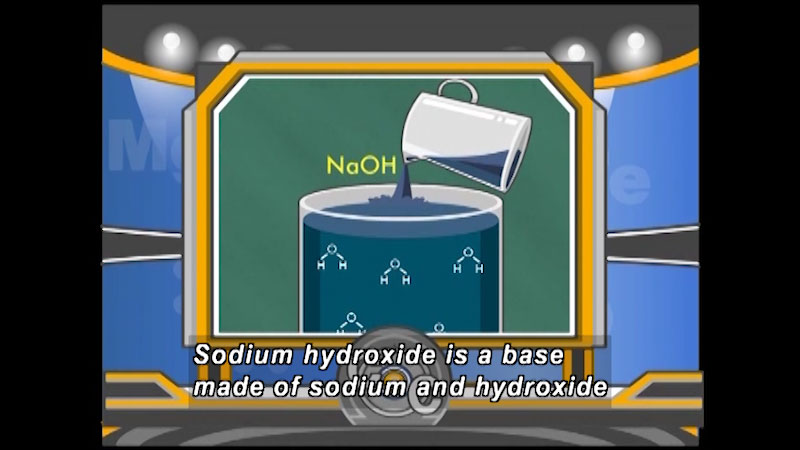 Solutions are classified as acidic or basic based on their hydrogen ion concentration relative to pure water. An acidic solution has a higher concentration of hydrogen ions, and a basic solution has a lower concentration of hydrogen ions. Other topics covered include chemical reaction basics, properties of acids and based, acid-base reactions, and other mixtures. Part of the "Chemistry" series.
(Source: DCMP)
Metadata
Subject:

Keywords:
Files
1
Chemistry (Program 5)

Type:

Video

Format:

Streaming

Accommodations:

English Audio Descriptions - Visual, English Captions - Auditory

Languages:

English

License:

GNU-GPL

Author:

Cerebellum Corporation
Collections
1
This resource is part of one or more collections.
Chemistry

Video

Image

2.5D Tactile Graphic

PDF

Text Document

Simulation

A collection of Chemistry related resources

A collection containing 67 resources, curated by Benetech