Atom: Clash Of Titans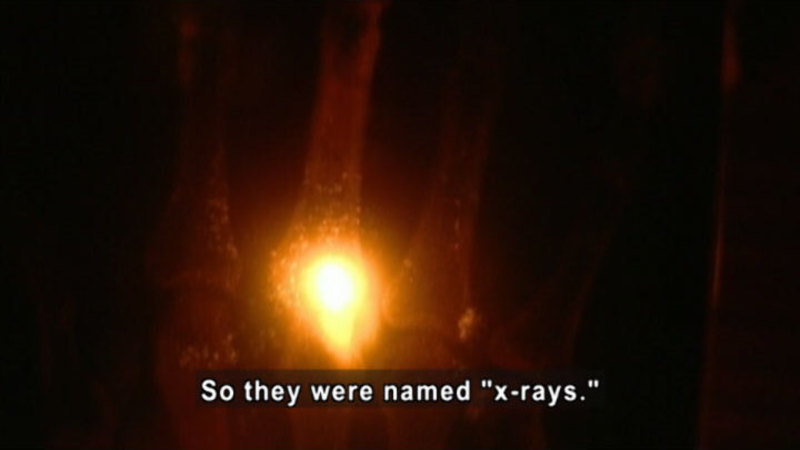 As scientists delved deep into the atom, into the very heart of matter, they unraveled nature's most shocking secrets. They had to abandon everything they believed in and create a whole new science, which today underpins the whole of physics, chemistry, biology, and maybe even life itself. Tells a story of great geniuses, like Albert Einstein and Werner Heisenberg who were driven by their thirst for knowledge and glory. It's a story of false starts and conflicts, ambition, and revelation, a story which leads us through some of the most exciting and exhilarating ideas ever conceived of by the human race.
(Source: DCMP)
Metadata
Subject:

Keywords:
Files
1
Atom: Clash Of Titans

Type:

Video

Format:

Streaming

Accommodations:

English Audio Descriptions - Visual, English Captions - Auditory

Languages:

English

License:

DCMP Membership

Author:

Ambrose Video Publishing, Inc

Length:

51 minutes
Collections
1
This resource is part of one or more collections.
Chemistry

Video

Image

2.5D Tactile Graphic

PDF

Text Document

Simulation

A collection of Chemistry related resources

A collection containing 67 resources, curated by Benetech