The Eye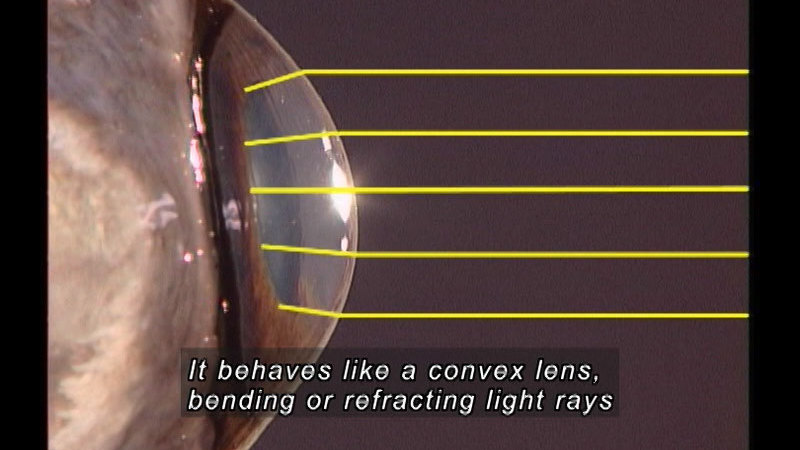 The eye is one of each human's major sense organs. It gathers light information and transforms it into a signal that is used by the brain to formulate an appropriate response. How does this process work? What are the structures involved, and what do they do? These questions are answered using a unique, integrated approach that combines the anatomy and function of the eye. Includes detailed footage of the dissection of the bovine eye.
(Source: DCMP)
Metadata
Subject:
Files
1
The Eye

Type:

Video

Format:

Streaming

Accommodations:

English Audio Descriptions - Visual, English Captions - Auditory

Languages:

English

License:

DCMP Membership

Author:

Lucerne Media

Length:

25 minutes
Collections
3
This resource is part of one or more collections.
Anatomy

Video

Image

PDF

Text Document

2.5D Tactile Graphic

Collection of anatomy resources

A collection containing 21 resources, curated by Benetech

Vision

Image

Text Document

PDF

2.5D Tactile Graphic

Video

Resources related to vision

A collection containing 12 resources, curated by Charles LaPierre

Biology

Video

Image

Text Document

PDF

2.5D Tactile Graphic

3D Model

Audio File

Biology related concepts

A collection containing 59 resources, curated by Benetech