Capacitor Lab: Basics (Prototype)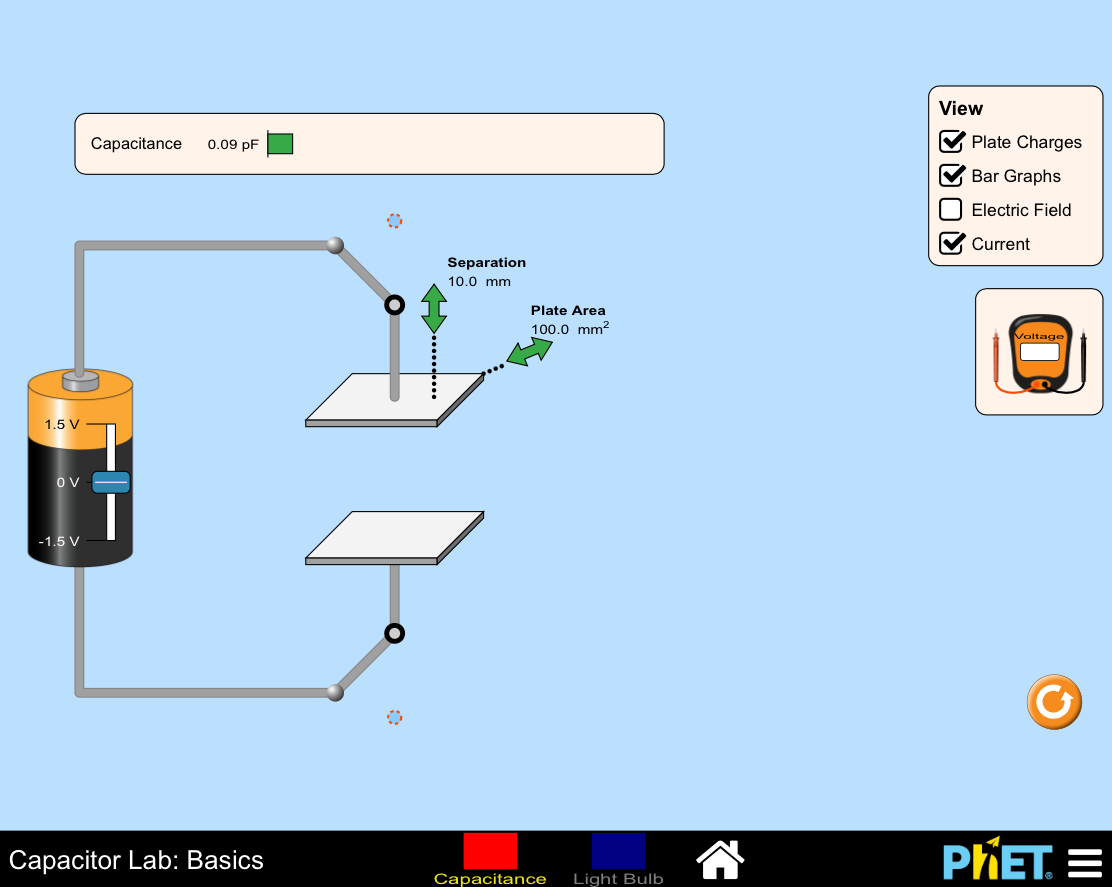 An early exploration (2015) into how to make a sim accessible has taken place for Capacitor Lab Basics. The sim is keyboard navigable with some auditory descriptions when using 'Forms' mode with a screen reader. We are working on updating the content and the interactions, so that the simulation can be accessed by a screen reader in any mode. This prototype has been tested with NVDA and Firefox.
(Source: PhET Interactive Simulations)
Metadata
Subject:

Keywords:
Files
1
Capacitor Lab: Basics (Prototype)

Type:

Simulation

Format:

Streaming

Accommodations:

Visual

Languages:

English

License:

CC:BY
Collections
1
This resource is part of one or more collections.
PhET Simulations

Simulation

A collection of simulations from PhET.

A collection containing 15 resources, curated by Charles LaPierre