Biology: The Origin of Life (Program 4)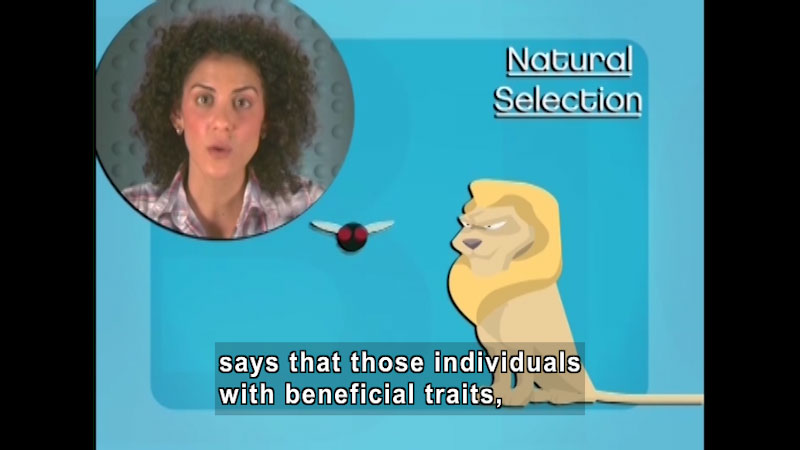 From fossil evidence, it appears that life may have existed on Earth as early as 3.5 billion years ago. This suggests that life must have evolved sometime during Earth's tumultuous first billion years. How did life evolve? What did early forms of life look like? Topics covered include protocells, endosymbiosis, prokaryotes, eukaryotes, evolution, heredity, variation, natural selection, genetic drift, and gene flow. Part of the "Biology" series.
(Source: DCMP)
Metadata
Subject:
Files
1
Biology: The Origin of Life (Program 4)

Type:

Video

Format:

Streaming

Accommodations:

English Audio Descriptions - Visual, English Captions - Auditory

Languages:

English

License:

DCMP Membership

Author:

Cerebellum Corporation

Length:

34 minutes
Collections
1
This resource is part of one or more collections.
Biology

Video

Image

Text Document

PDF

2.5D Tactile Graphic

3D Model

Audio File

Biology related concepts

A collection containing 59 resources, curated by Benetech