Reactions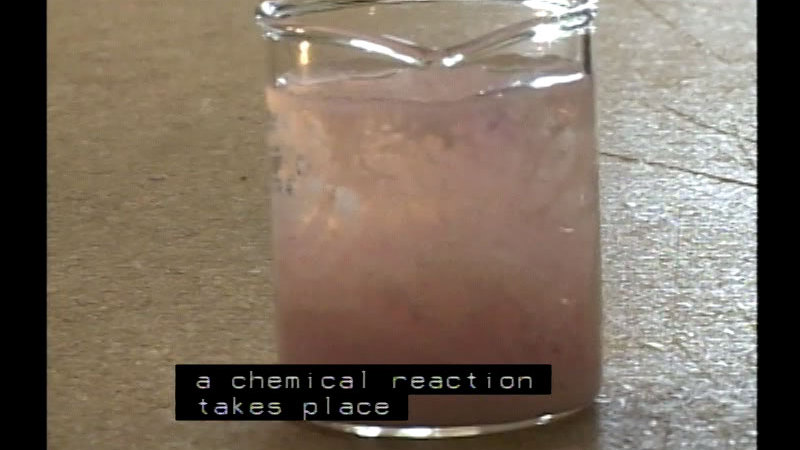 Part of the "Chemistry in Action" series. Chemicals interacting with each other are one of the most fascinating topics in chemistry. Fireworks, burning flares, and rusting all illustrate chemical reactions. Describes the different types of reactions as well as the process of balancing chemical equations. Introduces the following terminology: chemical equations, Law of Conservation of Mass, decomposition and synthesis reactions, replacement reactions, and reaction rates.
(Source: DCMP)
Metadata
Subject:

Keywords:
Files
1
Reactions

Type:

Video

Format:

Streaming

Accommodations:

English Captions - Auditory, English Audio Descriptions - Visual, Spanish Audio Descriptions - Visual, Spanish Captions - Auditory

Languages:

English, Spanish

License:

DCMP Membership

Author:

Visual Learning Company

Length:

24 minutes
Collections
1
This resource is part of one or more collections.
Chemistry

Video

Image

2.5D Tactile Graphic

PDF

Text Document

Simulation

A collection of Chemistry related resources

A collection containing 67 resources, curated by Benetech