Particles and Matter (Spanish)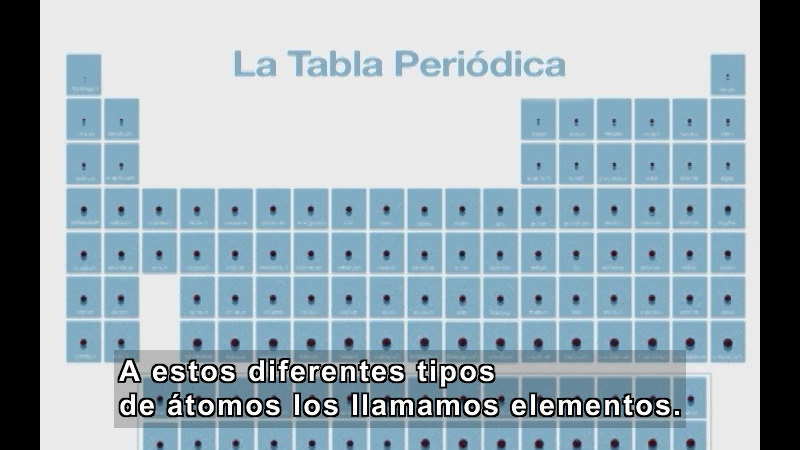 Everything is made of millions of tiny particles. Animations illustrate how matter consists of different types of particles that are responsible for varying characteristics. Concepts and terminology include atom, element, chemical, and compound.
(Source: DCMP)
Metadata
Subject:
Files
1
Particles and Matter (Spanish)

Type:

Video

Format:

Streaming

Accommodations:

Spanish Audio Descriptions - Visual, Spanish Captions - Auditory

Languages:

Spanish

License:

GNU-GPL
Collections
1
This resource is part of one or more collections.
Chemistry

Video

Image

2.5D Tactile Graphic

PDF

Text Document

Simulation

A collection of Chemistry related resources

A collection containing 67 resources, curated by Benetech