Investigating Chemical Reaction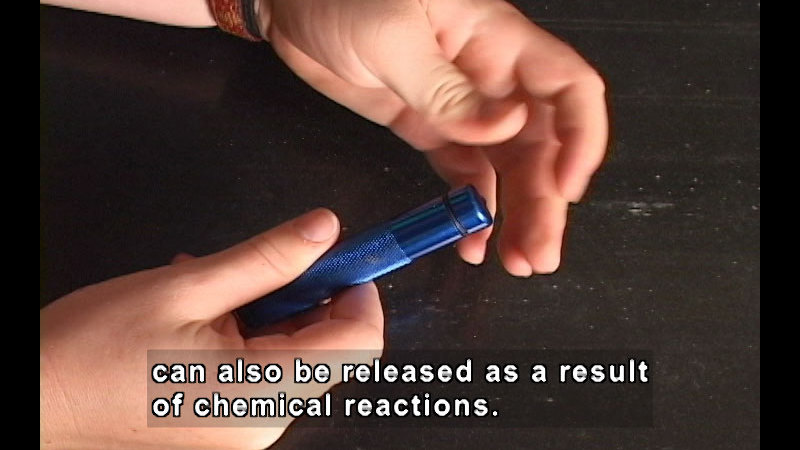 From cooking food to enjoying the warmth of a fire, chemical reactions happen every day. Students learn the major characteristics and types of chemical reactions. Additional concepts and terminology discussed include: reactants, products, physical and chemical changes, chemical equation, reaction rate, and indicators of chemical reactions.
(Source: DCMP)
Metadata
Subject:

Keywords:
Files
1
Investigating Chemical Reaction

Type:

Video

Format:

Streaming

Accommodations:

English Audio Descriptions - Visual, English Captions - Auditory

Languages:

English

License:

DCMP Membership

Author:

Visual Learning Company

Length:

17 minutes
Collections
1
This resource is part of one or more collections.
Chemistry

Video

Image

2.5D Tactile Graphic

PDF

Text Document

Simulation

A collection of Chemistry related resources

A collection containing 67 resources, curated by Benetech