Eco=Kids Explore: Ethanol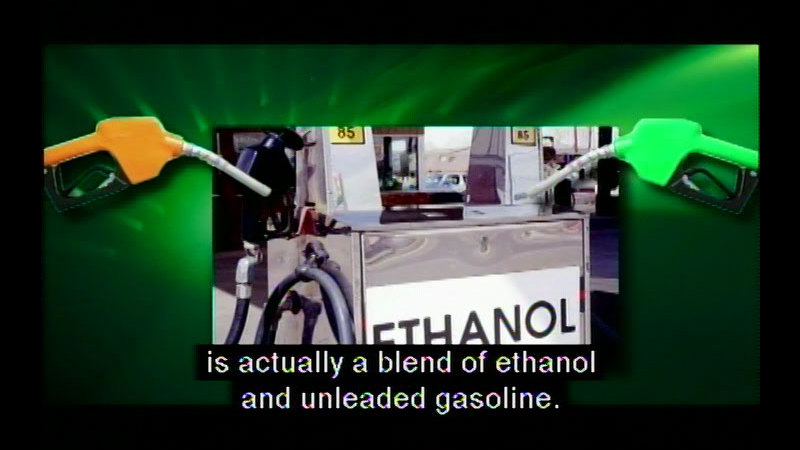 With today's high fuel costs, it is time to start looking beyond petroleum and into renewable resources to power vehicles. Ethanol is a clean-burning fuel derived from plants, primarily corn. It is combined with gasoline to produce a cleaner fuel that doesn't emit as many greenhouse gases as pure gasoline. Pure ethanol has not yet been approved to fuel vehicles, but it is the fuel of choice for racecars. By mixing gasoline with ethanol, fuel supply can be extended. Explores the production of ethanol and highlights the importance it holds in the "green power" movement.
(Source: DCMP)
Metadata
Subject:

Keywords:
Files
1
Eco=Kids Explore: Ethanol

Type:

Video

Format:

Streaming

Accommodations:

English Audio Descriptions - Visual, English Captions - Auditory

Languages:

English

License:

DCMP Membership

Author:

Landmark Media

Length:

14 minutes
Collections
1
This resource is part of one or more collections.
Chemistry

Video

Image

2.5D Tactile Graphic

PDF

Text Document

Simulation

A collection of Chemistry related resources

A collection containing 67 resources, curated by Benetech