Complex Animals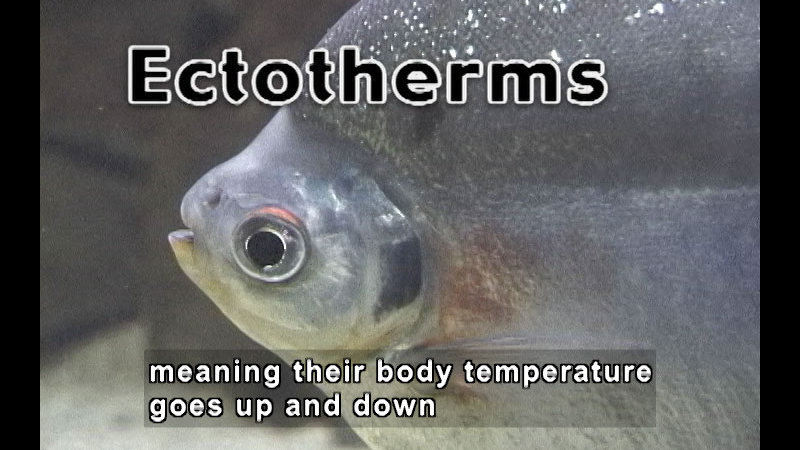 There are millions of different types of animals on Earth, ranging from simple animals, such as sponges and worms, to more complex animals. Students focus on complex animals, specifically the major vertebrate groups: fishes, amphibians, reptiles, birds, and mammals. Specific examples of vertebrates are shown to illustrate the different characteristics of complex animals. Important terminology includes: vertebrae, backbone, gills, ectoderm, fins, metamorphosis, eggs, scales, feathers, and endotherm.
(Source: DCMP)
Metadata
Subject:

Keywords:
Files
1
Complex Animals

Type:

Video

Format:

Streaming

Accommodations:

English Audio Descriptions - Visual, English Captions - Auditory, Spanish Audio Descriptions - Visual, Spanish Captions - Auditory

Languages:

English, Spanish

License:

DCMP Membership

Author:

Visual Learning Company

Length:

16 minutes
Collections
1
This resource is part of one or more collections.
Animals

Video

Resources to teach younger students about animals

A collection containing 58 resources, curated by DIAGRAM Center