Chemistry (Program 3)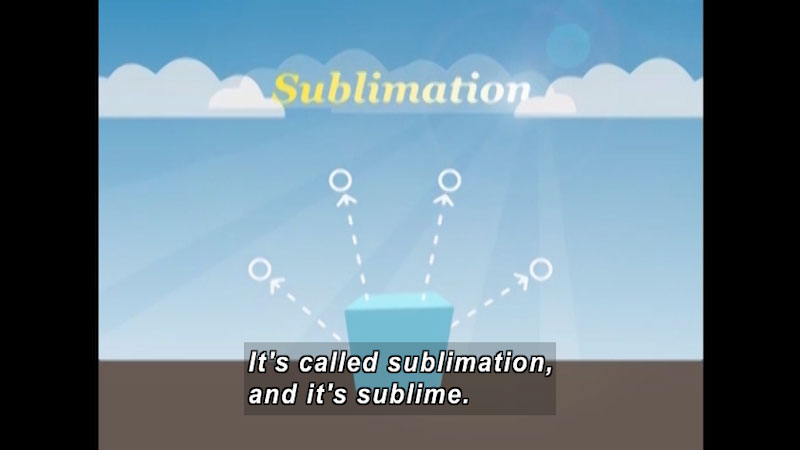 The state of matter is the form taken by matter at a given temperature and pressure. A phase of matter is uniform with respect to its physical and chemical properties. Matter undergoes phase transitions to change from one phase to another. Part of the "Chemistry" series.
(Source: DCMP)
Metadata
Subject:

Keywords:
Files
1
Chemistry (Program 3)

Type:

Video

Format:

Streaming

Accommodations:

English Audio Descriptions - Visual, English Captions - Auditory

Languages:

English

License:

DCMP Membership

Author:

Cerebellum Corporation

Length:

28 minutes
Collections
1
This resource is part of one or more collections.
Chemistry

Video

Image

2.5D Tactile Graphic

PDF

Text Document

Simulation

A collection of Chemistry related resources

A collection containing 67 resources, curated by Benetech