Cells And Molecules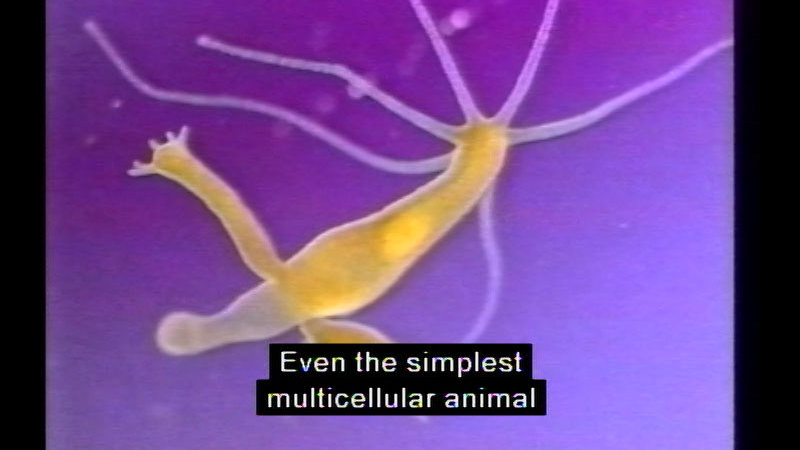 Part of the "Visualizing Cell Processes" series. Includes the following modules: "The Cell Machinery," "A Variety of Cells," "Organic Molecules: The Building Blocks of Life," "Prokaryote Evolution and Diversity," and "Independently Living Eukaryotic Cells."
(Source: DCMP)
Metadata
Subject:

Keywords:
Files
1
Cells And Molecules

Type:

Video

Format:

Streaming

Accommodations:

English Audio Descriptions - Visual, English Captions - Auditory

Languages:

English

License:

GNU-GPL
Collections
1
This resource is part of one or more collections.
Biology

Video

Image

Text Document

PDF

2.5D Tactile Graphic

3D Model

Audio File

Biology related concepts

A collection containing 59 resources, curated by Benetech