Bonding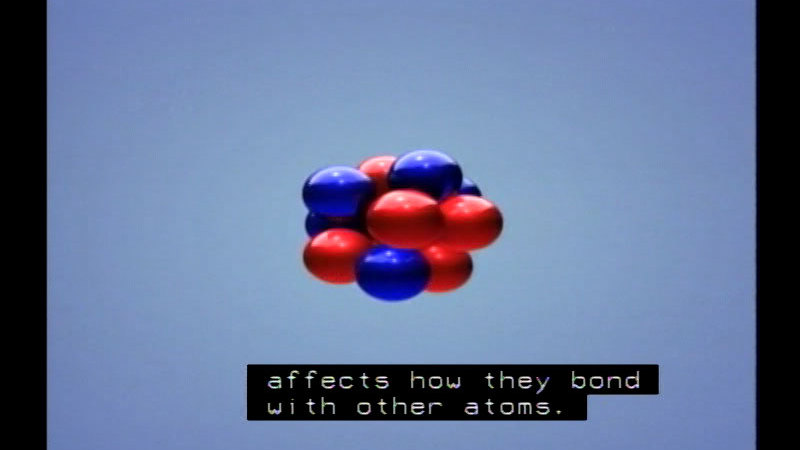 Part of the "Chemistry in Action" series. Describes and illustrates the process of chemical bonding through live action footage and animations. Provides an overview of the role atomic structure plays in the process of bonding. Provides examples of how chemical bonding, including ionic bonds, covalent bonds, and metallic bonds, affects the characteristics of matter. Introduces the following terminology: element, atomic structure, energy level, valence electrons, ionic bonds, crystal lattice, covalent bond, and metallic bond.
(Source: DCMP)
Metadata
Subject:
Files
1
Bonding

Type:

Video

Format:

Streaming

Accommodations:

English Captions - Auditory, English Audio Descriptions - Visual, Spanish Audio Descriptions - Visual, Spanish Captions - Auditory

Languages:

English, Spanish

License:

DCMP Membership

Author:

Visual Learning Company

Length:

20 minutes
Collections
1
This resource is part of one or more collections.
Chemistry

Video

Image

2.5D Tactile Graphic

PDF

Text Document

Simulation

A collection of Chemistry related resources

A collection containing 67 resources, curated by Benetech