Atoms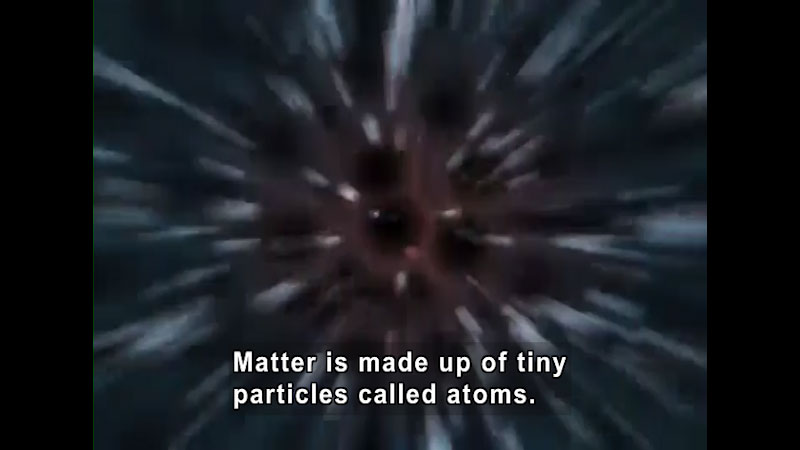 What is an atom? It is the smallest particle of an element, and everything is made up of atoms. They consist of three basic particles: protons, electrons, and neutrons. The scientific community has experienced significant breakthroughs which have contributed to the understanding of atoms. Other topics covered include atomic number, atomic mass, Bohr model, electron cloud, and isotope.
(Source: DCMP)
Metadata
Subject:
Files
1
Atoms

Type:

Video

Format:

Streaming

Accommodations:

English Audio Descriptions - Visual, English Captions - Auditory, Spanish Audio Descriptions - Visual, Spanish Captions - Auditory

Languages:

English, Spanish

License:

DCMP Membership

Length:

20 minutes
Collections
1
This resource is part of one or more collections.
Chemistry

Video

Image

2.5D Tactile Graphic

PDF

Text Document

Simulation

A collection of Chemistry related resources

A collection containing 67 resources, curated by Benetech