Animal Instincts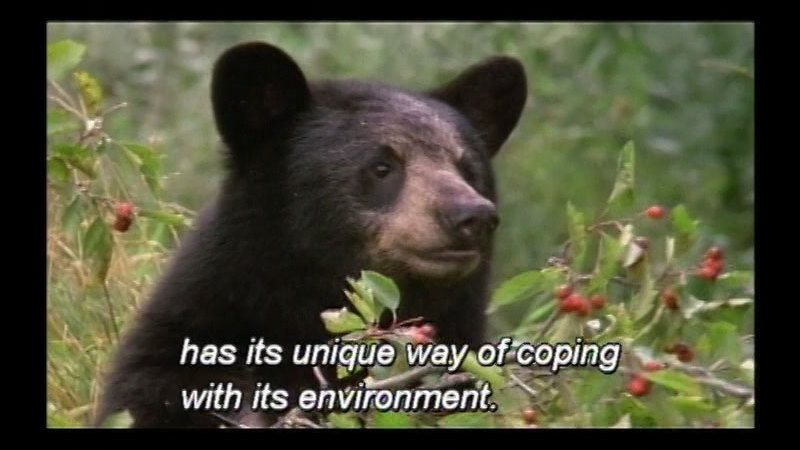 Looks at amazing instincts of three kinds of mammals: whales, bears and monkeys (primates). Segment 1, Marine Migration: Follows the humpback whales' migration through the waters between Maui and Alaska. Describes "bubblenetting", the whale's unique feeding behavior. Segment 2, Hibernation and Homing: Shows how bears' hibernation and homing instincts help them survive treacherous conditions. Segment 3, Parenting Primates: Visits the island of Borneo and shows how adult proboscis monkeys, macaques, and orangutans teach their young. Suggested classroom activities follow each segment.
(Source: DCMP)
Metadata
Subject:

Keywords:
Files
1
Animal Instincts

Type:

Video

Format:

Streaming

Accommodations:

English Captions - Auditory

Languages:

English

License:

DCMP Membership

Author:

Discovery School

Length:

26 minutes
Collections
1
This resource is part of one or more collections.
Animals

Video

Resources to teach younger students about animals

A collection containing 58 resources, curated by DIAGRAM Center